Proudly supported by:
Major
Exhibition Partners
Education
Media
Supplier
Become a Partner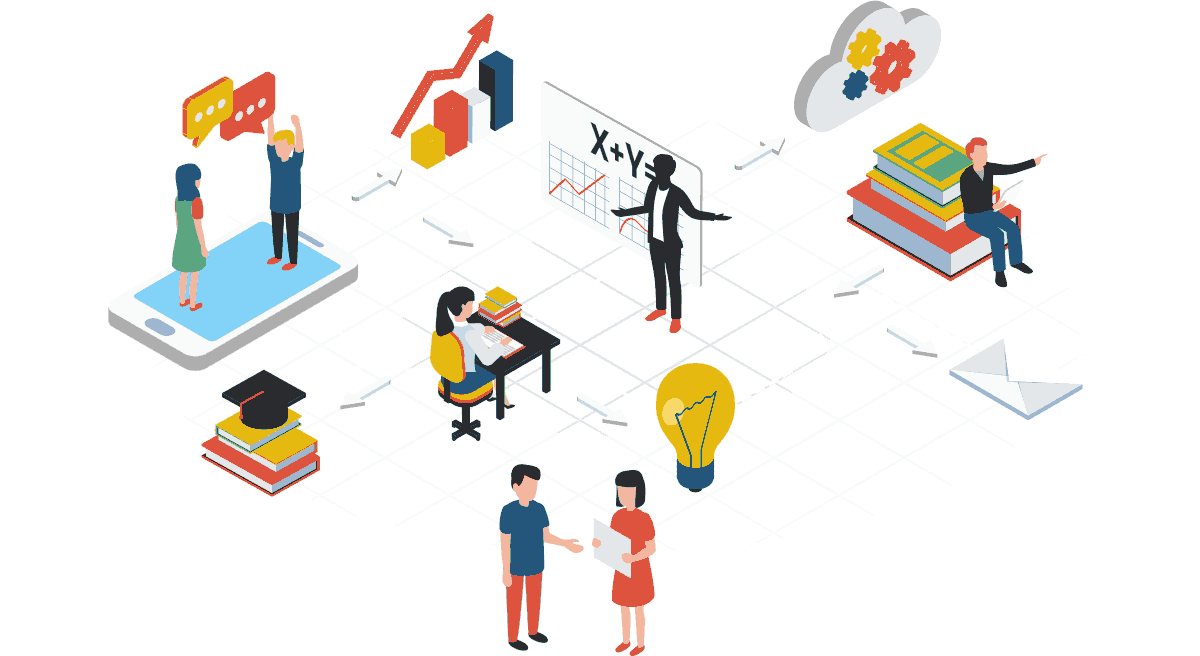 The Mind Medicine International Summit will provide your organisation with a unique opportunity to be profiled as a leading innovator through partnering with this world class event. Your organisation will receive a host of benefits to enable engagement, conversation, and education for your leaders, emerging talent and stakeholders.
The program will give a limited number of organisations a range of benefits, including an opportunity to leverage the promotional campaign in the lead up to the Mind Medicine Australia 2021 International Summit, offer preferential and complimentary tickets, access to key speakers, and special Summit activities.
Benefits will include:
Identification as a Partner for the Mind Medicine Australia 2021 International Summit. This is a prestigious, high level national and international event for leaders and other decision makers.
Profiling in the program (at various levels) and the communications and website of Mind Medicine Australia.
The opportunity to educate and engage your staff, leaders and emerging talent individually or through sending teams via rewards/scholarships. Build new capabilities, enhance innovative thinking, and prepare for a new paradigm in mental health treatment.
Engagement of key stakeholders by offering VIP guest passes to the Mind Medicine Australia 2021 Summit.
Profile your organisation within email, social media, and press communications in the lead up to and during the Mind Medicine Australia 2021 Summit.
Access to papers and articles by our global presenters for your newsletters, magazines and journals, ongoing education, social media and web e-news.
Access to key Australian-based leaders who will be available for presentations, luncheons, seminars, workshops and events leading up to the event.
Opportunities to engage international speakers for presentations at luncheons, dinners, seminars, workshops and events around the Mind Medicine Australia 2021 event period.
Opportunities for your organisation to present interactive conversation circles ('Hot Spots')_on topics to suit key themes, providing a great discussion forum.
We are open to your creative thoughts to further leverage this event for a range of mutual benefits.
Partnership Proposal (4.8MB)
Last updated: August 19, 2020
For enquiries and to confirm a partnership, please contact us ASAP